My Story
Kia ora tātou
Ko Ivinghoe Beacon te maunga, ko Grand Union te awa, nō Ingarangi ahau, ko Batchelor tōku whānau, ko Kelly tōku ingoa. Ngā mihi mahana ki a koe.
Welcome all,
I am a UK trained Osteopath with strong intuitive healing abilities.
I see and encourage a diverse spectrum of patients, ranging from mothers, fathers, grandparents, children and pets.

My speciality is Womens Health, for which I have 2 years postgraduate training. I also cover male pelvic health.
I have a strong affinity with the healing arts and bear witness to the capacity of our systems for self healing and regulation. We are so much more than our physical bodies.
I am based in Nelson but hold regular clinics in Kumara and Rangiora.
I have a huge love for the natural world and document some of our adventures to encourage others to get out there. We are nature. Nature is health.
If you can, I strongly advise you to get out. Every little helps.
Body, Mind & Spirit.
Osteopathy Rocks.
May 11, 2022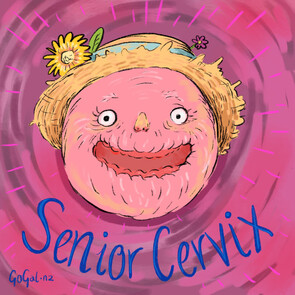 As I sit and ponder my own time of transition (I will be 44 this year), I consider that I am entering into the phase we call peri-menopause.I reflect on everything my female centre has provided for me. Everything my female centre has seen and endured. I slow down. There is no need for fast and fur...
read more